---
From the president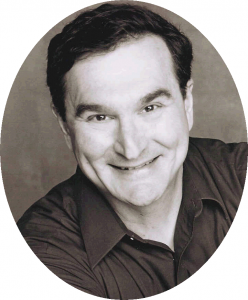 I have been fortunate to be in the right place at the right time in terms of manufacturing milestones, from the rise of industrial robots and lights-out factories to today's Industry 4.0 and Industrial Internet of Things (IIoT). I have also been privileged to work in a consulting capacity for some of the largest and most innovative manufacturers and systems suppliers in the world.
I earned an Accredited in Public Relations (APR) designation, the Public Relations Society of America's (PRSA) national standard for knowledge and professionalism and have earned numerous awards. The award I most value is the Rockwell Chairman's Team Award for communications work in support of Rockwell Automation Fair. Only a few people outside of Rockwell have been honored with this award.
Clients know that when they become a client of Sterling PR they are working with the person with his name of the door. That should say it all.
Steve Sterling